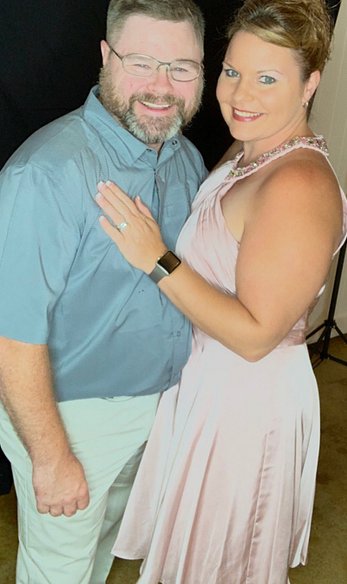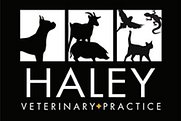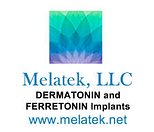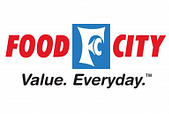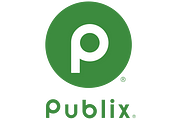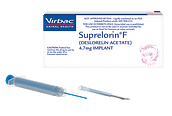 Virbac Suprelorin® (DES) Implant
Melatek® Melatonin Implant
Dr. Freddie Ann Hoffman American Ferret Association (AFA)
HALEY Veterinary Practice
Sarah's Dog & Cat Grooming
Ruby
(our 3 legged tripod dog)
Our Pets
Ferrets - Lucy, Ricky, Fred, Ethel, Potter, Kholi, Monkey, Stinky, Anna, Ash, Ziggy, Dozer, Mocha, Remy, Rocket & Maggie
❤️🇺🇸💙 ALL 16 ❤️🇺🇸💙
Our Dogs - Ruby & Squirrel
Our Turtle - Bumble
EIN: 87-2371610
501(c)(3)
My name is Monica Crowder & I am the owner of Fuzzy Ferret Rescue. I am happily married with 3 beautiful children & we live in Chattanooga, TN. My husband has retired from the United States Air Force of 21.5 years, so our loyalty is to OUR country.❤️🇺🇸💙 I have had a passion for ALL animals my entire life & I have always loved the Fuzzy-furr-babies! I mean, who doesn't love the Fuzzy-fur? My love for animals doesn't stop with "Fuzzy-fur", as we own a turtle, 2 dogs & 14 ferrets! Yes, you heard right – FOURTEEN! If you count, that is SEVENTY-SEVEN (77) legs living in our house FULL TIME! I know what you are thinking, 77? Isn't that an odd number? The answer to that is - YES, it is an odd number because our dog, Ruby, only has 3 legs – but trust me, she believes she has all 4!
WE LOVE FERRETS! It's something about those little innocent faces. Absolutely, precious! Our kids call them "carpet sharks" and if you think about it – it's the perfect name!
We started this rescue out of passion, out of love, out of hope & out of kindness. We made a commitment to love these Fuzzy friends & we know that "we can allow our hearts to hurt a little so that their hearts don't have too hurt ever again!"
The joy of rescuing ferrets, isknowing we are going to take excellent care of them!
After praying about it, our family agreed – WE CAN DO THIS & WE WILL DO THIS!
We are licensed, inspected & insured. We run Fuzzy Ferret Rescue out of our home, in Chattanooga, TN.
BY APPOINTMENT ONLY!!!!
Kindness Matters Ferret Rescue
Fuzzy Ferret Rescue is a nonprofit rescue; therefore, we want to make sure we thank those that have helped or supported! Click Their Links Below!